Attorneys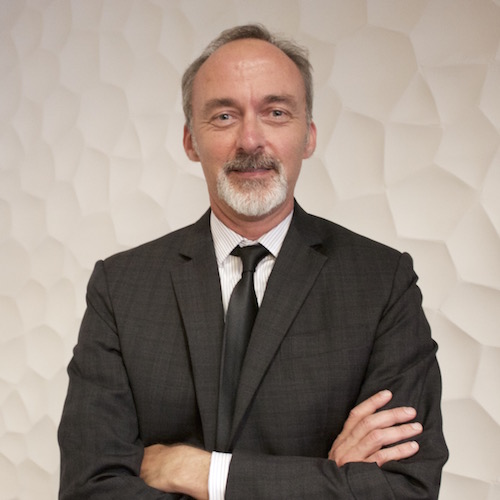 Richard A. Hoyer, Esq.
Mr. Hoyer has practiced litigation since 1990, since 1993 focusing almost exclusively on employment disputes.
Trained at two of the largest and most prestigious firms in the nation, Mr. Hoyer now devotes his time to making a difference to the lives of individual clients and small businesses.
Mr. Hoyer believes that each of his clients deserves aggressive and cost-effective advocacy, and uses any means necessary to achieve the best result in a timely way.
Mr. Hoyer has a Bachelor of Arts degree from Northwestern University (1987) and a Law Degree from Georgetown (1990).
---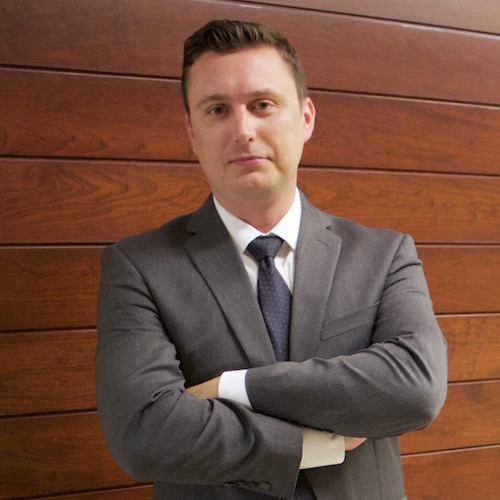 Ryan L. Hicks, Esq.
Mr. Hicks is a 2008 graduate of The University of California Hastings College of the Law and holds a B.A. in Business Administration from The University of Washington.
While a law student, Mr. Hicks served on the Board of Directors for the Hastings Communications and Entertainment Law Journal, participated in the Hastings Criminal Practice Clinic and worked at the San Francisco District Attorney's Office, representing the People of California.
---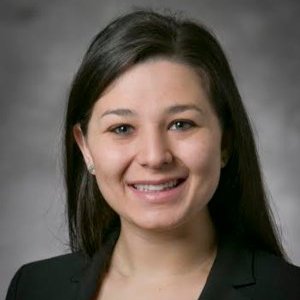 Nicole B. Gage, Esq.
Ms. Gage received her law degree from Duke University School of Law in 2017. She also received a B.A. in Philosophy and Spanish from Emory University in 2014.
Ms. Gage is passionate about social justice and spent a summer during law school advocating for immigrants' rights in East Palo Alto, California. During law school, Ms. Gage also served as an Executive Editor on the Duke Journal of Constitutional Law and Public Policy and the Duke Forum for Law and Social Change.